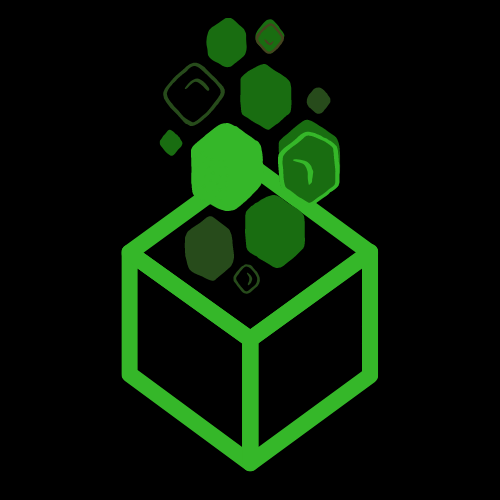 STEAL
Gameplay
The night went down, this is the time for the night owls.
A client will ask you to fullfil his tasks, rob the houses by his requests, take the money awarded and trade in the blackmarket - get better equipment for robbing.
The police is patrolling in the hood, avoid catching into their eyesight!
How to play?
To access tasks and rob houses, go to the control panel which is located in the office, between the chairs (Looks like a code)
Keys
Movement - AWSD
Shoot - Click on screen
Pickup items - Backspace or E
Lockpick doors - Stand still